Vietnam Heritage Center's Tết 2017 – Năm Đinh Dậu – INDIEGOGO
Vietnam Heritage Center (VHC) will once again be proud to bring Tết, the traditional Vietnamese New Year celebration, to our community!  Tết, also called "the First Day of Spring," is the time to celebrate many delightful traditions that are near and dear to everyone's heart.
VHC is working tirelessly to organize a festival that will have Tết food, performances and activities.  Performances include a traditional Áo Dài fashion show, a fan dance, singing, and a trumpet, cello and saxophone trio.  Activities include creating bao lì xì (red envelopes), creating Tết holiday cards, tô tượng (painting Rooster Figurines), tranh Đông Hồ (a modern version of Đông Hồ folk woodcut painting), Bầu cua cá cọp (animal bingo), and a raffle.  We will finish the evening off with some music and dancing!
When: Saturday February 4, 3 – 6 pm
Where: "The Cave" at St George's Church, 209 East 16th Street.
BRING YOUR FAMILY AND FRIENDS!!! $10 admission. Children 13 & under FREE. You can book your ticket here for guaranteed admission: https://www.eventbrite.com/e/vhc-tet-2017-year-…
Please check out our video and photos in the gallery  on top of this page!
In order to host this event to share this unique cultural experience, we estimate the cost of the event will be approximately $2,500 (please see below).  Production and programming costs include preparing traditional food, purchasing materials for the activities, rental and insurance fees, advertising, and other event-related logistics.  The admission price will defray only a portion of these costs; your generous donation will further help achieve our mission of sharing Vietnamese culture and ensure that more cultural events can be showcased in the future.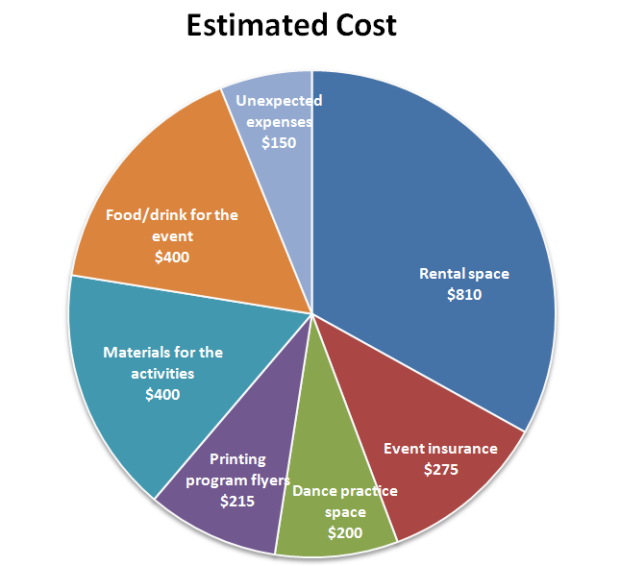 Vietnam Heritage Center ("VHC") is a New York 501 (c)(3) non-profit organization dedicated to promoting the rich history and traditions of Vietnam. VHC seeks to provide support for the Vietnamese immigrant community, while at the same time educating the general public and local community on Vietnamese language and culture. We strive to be a resource for all to learn about and celebrate Vietnamese lifestyle and customs.  For further details please visit our website: http://vietnamheritagecenter.org/